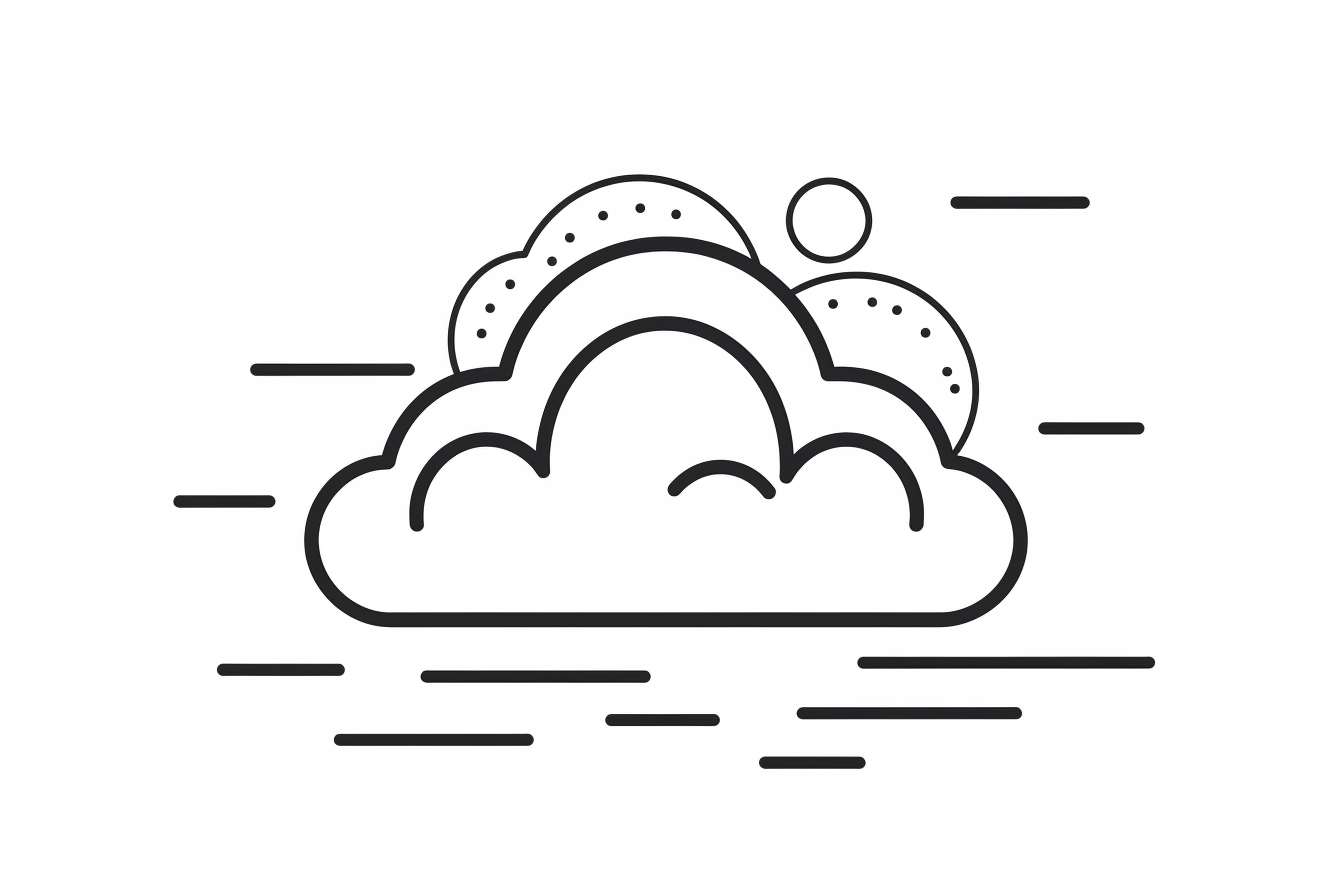 Nextcloud
Nextcloud is a file sharing and collaboration platform that allows users to securely store, access, and share data from any device. It is designed to give users complete control over their data by allowing them to host their own data. This makes it an ideal solution for organizations that need to comply with data privacy regulations or simply want to ensure that their sensitive data stays within their control.
In addition to file storage and sharing, Nextcloud includes a range of collaboration tools, such as document editing, task management, and calendar and contacts management. These tools make it easy for teams to work together on projects in real-time, regardless of location. Nextcloud also integrates with a variety of other apps and services.
The Nextcloud platform is similar to Microsoft Office 365 or Google Workspace when used with its integrated office suite solutions Collabora Online or OnlyOffice.
Sources