Your SPACE for all your Web Apps.
Step into your digital space where all your web applications come together. The Fysiweb platform makes managing, accessing, and using your applications effortless. Whether for business, creativity, or everyday use, this is your space to simplify and enhance your digital life.
Open Source Apps. For Everyone.
Welcome to a world where open source is for everyone. Our platform bridges the gap, making open source apps accessible to all. From installation to management, the process is easy and user-friendly. Plus, with the unique ability to connect apps, you're free to explore a new realm of possibilities. It's more than a platform - it's a community where everyone can benefit from the power of open source. Dive in and discover what you can create, share, and achieve.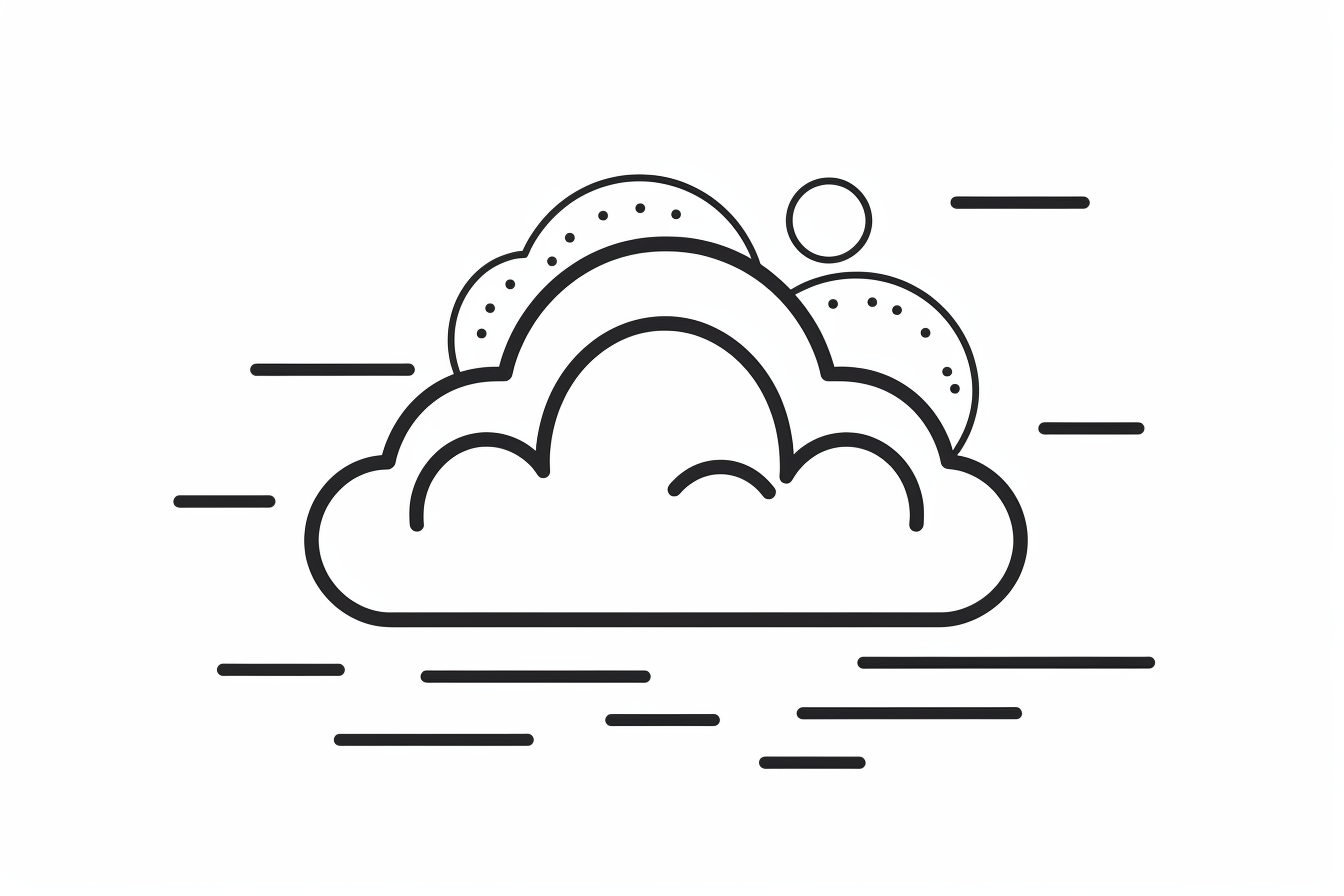 Nextcloud
Nextcloud provides functionally similar to Dropbox, Office 365 or Google Drive when used with integrated office suites Collabora Online or OnlyOffice. Nextcloud is a place where you can store your personal content like documents and pictures in a centralized location. It's like Dropbox, but with all of its features being open-source. You can access your files from anywhere and share them with others.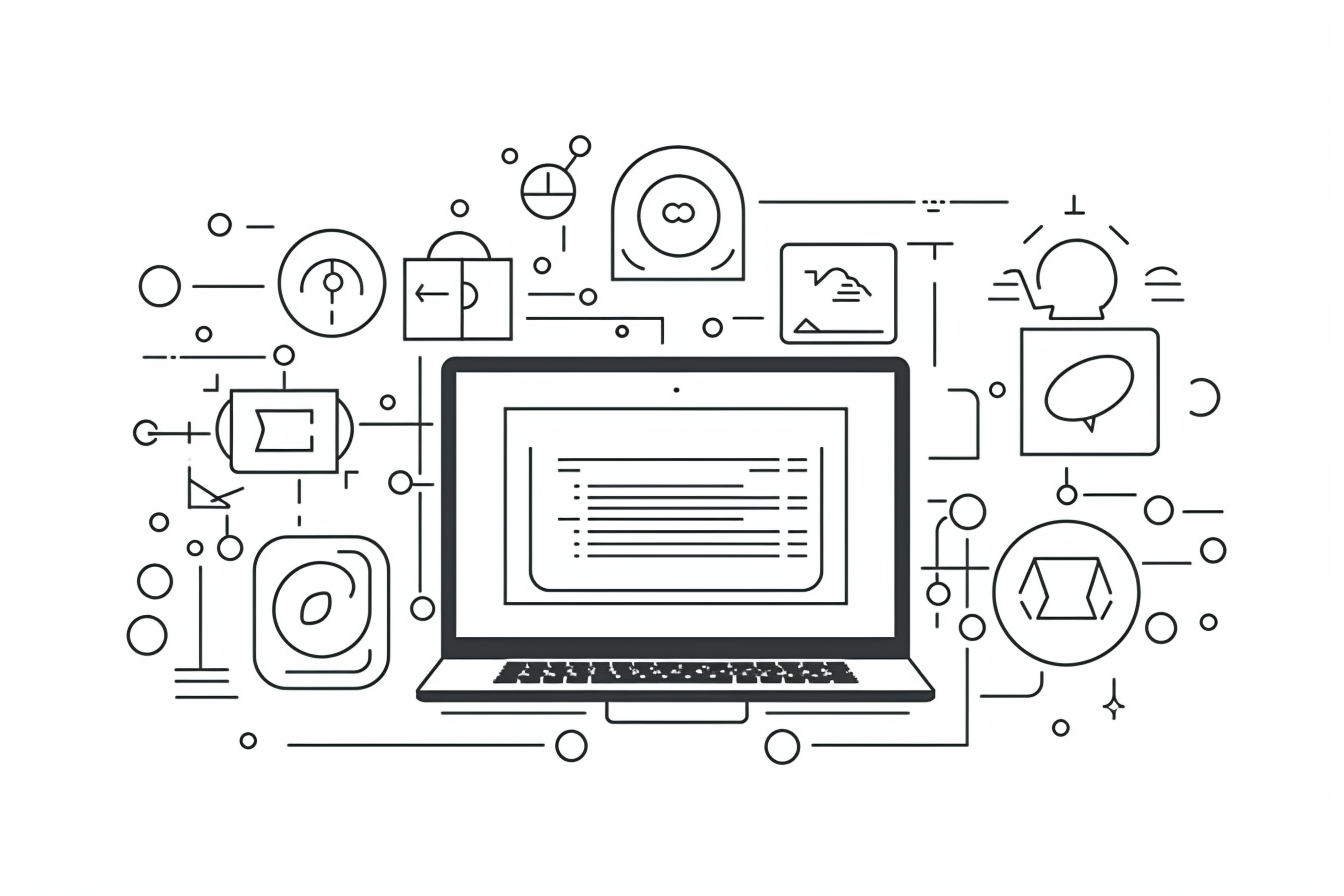 Matomo
Matomo is a free and open-source web analytics software platform. It provides detailed reports on your website and its visitors, including the search engines and keywords they used, the language they speak, which pages they like, the files they download and so much more.
New Apps Added Regularly.
The app library is in a state of constant growth, adapting to meet your needs and to enhance your experience. Whether you're looking for productivity tools for your team, educational apps for your family, or creative platforms for your personal projects, our expansive and ever-growing app library has you covered.
Mastodon
Your self-hosted, globally interconnected microblogging community.
Mattermost
A secure collaboration platform.
HedgeDoc
Write and share markdown.
Onlyoffice Document Server
An Online office suite comprising viewers and editors for texts, spreadsheets and presentations.
Prometheus
Power your metrics and alerting with the leading open-source monitoring solution.
Penpot
A design and prototyping platform meant for cross-domain teams.
Your Apps Live in Your Space.
Welcome to your SPACE - a shared digital environment where your apps come to life. This platform is designed for collaboration, allowing you to share and use apps with your team, family, or anyone else you choose. It's a place for work, creativity, and everyday use, where your apps can be accessed and used by everyone in your shared space.
The Platform Changing What Web Apps Can Do.
Welcome to a new way of using web apps. The platform makes it easy to add and manage your web apps. But what sets it apart is the ability to link apps together, giving you new ways to use them. This isn't just a platform - it's a whole new way of making web apps work for you.
Let's Unlock New Possibilities. Together.
As an open-source platform, you're not just a user—you're part of the evolution. Together, we can shape a digital landscape that's as dynamic, diverse, and forward-thinking as the community that fuels it.